Advantage Animal Control is locally owned and located in Kent county. This is important because it allows us to give good personal service. Some of our competitors are not local or are referred by a national referral agency. If you have bats in your home, do not call an exterminator! Bats are our business. We serve Kent County and the Grand Rapids Area. We also service Ottawa County, Barry County, Montcalm County, Ionia County, Allegan County and more.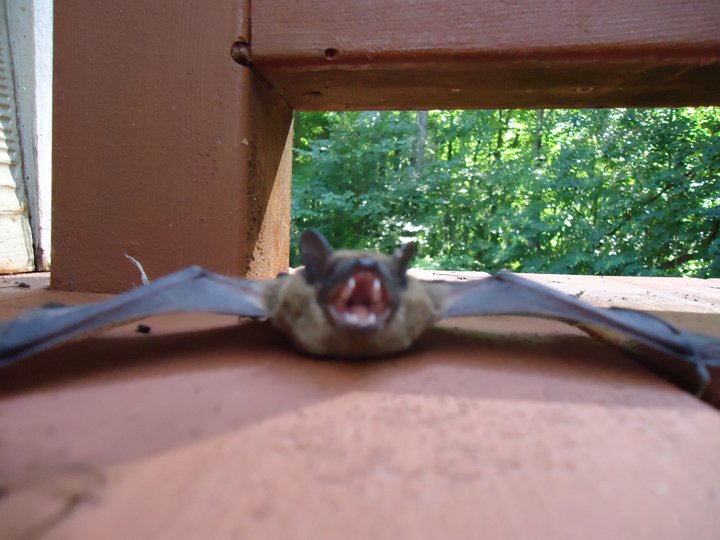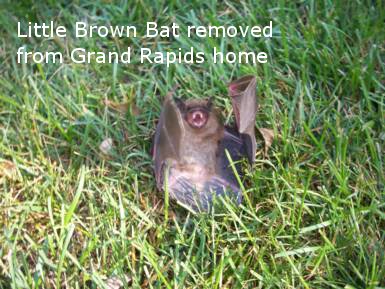 Bat removal facts, myths, and mistakes:

Do not seal up your home without performing a bat exclusion first. You could trap bats inside.

Do not try to seal up your home at night. Not all bats leave the home every night or at the same time.

Do not use moth balls to get rid of bats. It is unlawful to use them for anything other than moths. They also do not work.

Ultra sonic and electronic bat repellents are a waste of money and do not work.

Do not perform any bat removal work without an approved respirator. Dust from bat guano can be deadly.

Do not ignore your bat problem, even if you only saw one bat. A bat infestation will only get worse. Bat guano will continue to build up in your home. It does not go away. A bat colony can grow and everyone in the home can be exposed to rabies or histoplasmosis. Bats found in the home during colder months are of extreme concern because these bats have been living in the home.

Do not perform any bat exclusion when the young bats cannot fly. This will trap them inside the home and create a severe problem. A bat professional will know when to perform a bat removal in your area.

Bats and bat guano in your home affects a homes resale value. Would you buy a home with a bat problem?

Call us today. We can remove the bats from your home the proper way. We also can safely remove any bat guano from your home. All bat removal work is guaranteed.