For immediate service, please call
616-901-2212 or fill out the form below.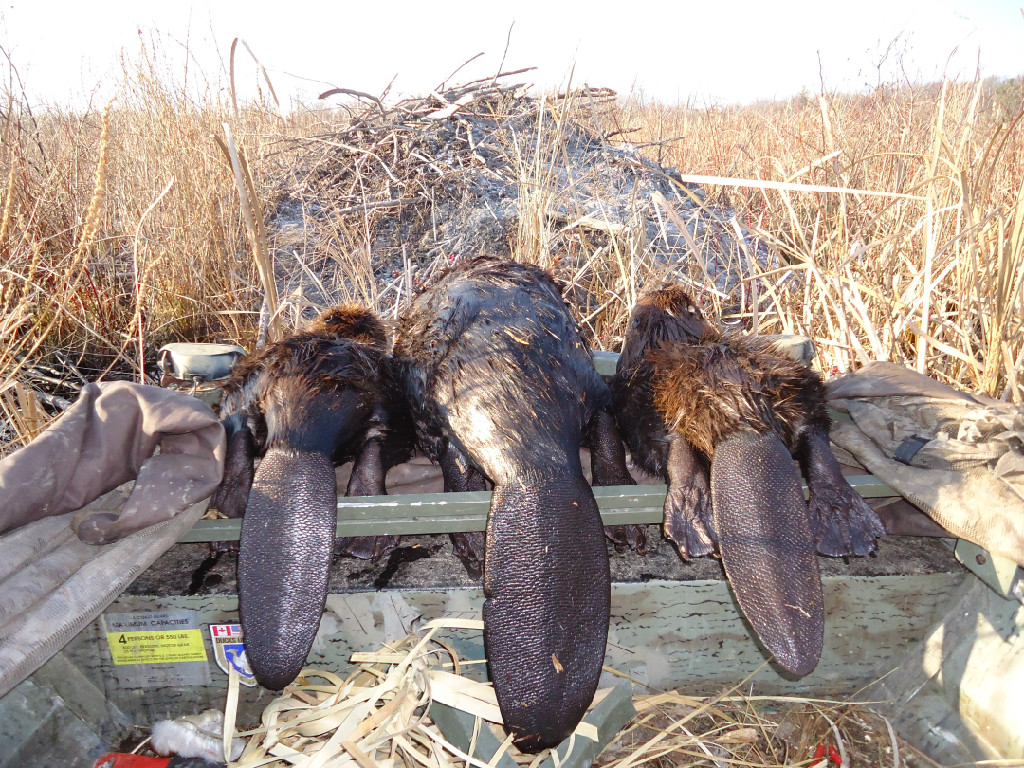 Advantage Animal Control specializes in beaver trapping and removal. If you are a home or property owner and beavers are Flooding your property or damaging your trees. Give us a call today. We have the solution.
Professional animal removal
We offer Mole removal, Bat removal, Raccoon removal, Skunk removal, Squirrel removal, woodchuck removal, muskrat removal, Beaver trapping and removal and more in the Grand Rapids, MI and surrounding areas.


Squirrel Removal:
Do you have squirrels in your attic or walls? Squirrels are very noisy, especially at dawn and dusk when they are leaving or returning to their nests. Common types of squirrels in this area are fox squirrels, red squirrels, grey squirrels, and flying squirrels. If you are hearing scratching or scurrying noises in your walls or ceiling. You may have a squirrel problem. You may also be in need of squirrel removal if you see chewing marks on your home or see squirrels entering into gaps or chewed holes. Advantage Animal Control can inspect your home and determine if squirrel control is needed. Methods of control include trapping and exclusion so squirrels cannot re-enter. We typically use live traps and and positive catch traps mounted over the squirrel entry hole. This ensures that we catch the squirrels entering your home. Our goal is to remove the problem squirrels and not every squirrel in the area. If you have a squirrel problem and are in need of our squirrel removal solutions give Advantage Animal Control a call today.


Raccoon removal:
Do you have raccoons living in your attic, chimney, home or garage? raccoon complaints increase in the spring and fall months. Common complaints are raccoons in chimneys, raccoons in the attic and raccoons damaging bird feeders. Raccoons in your attic can damage insulation with urine and feces. They also can chew wiring. If you are hearing noises in you attic or have a raccoon problem. call today. We are experts in raccoon control, raccoon trapping, raccoon removal, and raccoon exclusion. We know how to get rid of raccoons!


Skunk, Muskrat, and Opossum Trapping:
Skunks, Muskrats, and Opossums can be troublesome, but be very careful considering trapping them yourself. You need licenses to trap and/or move certain animals, and if you have them living in or under your home, you might not catch all of them--for example, you might only catch the mother and leave babies behind to cause further problems. Advantage Animal Control knows how to properly trap Skunks so that they won't spray. We trap Muskrats that are damaging your property, and we know how to catch Possums that can be very defensive and could cause injury to amateur trappers.

Noises in your walls or attic? Muskrats digging up your pond? Mice in your home? Birds nesting in your vents? Something digging under your garage?
Advantage Animal Control can help. We have solutions for all animals from mice to raccoons and more. Give us a call today!

If you are thinking of doing this yourself you need to ask yourself these questions:


Am I properly licensed?
Some animals may be taken year round. Some may be taken only when in season. All need a license to be taken.
What will I do with the animal when caught?
It is illegal to relocate wildlife without a permit, and at certain times of the year it is cruel.
What will I do if I catch a skunk instead?
This happens all the time. A Trap is set for a raccoon and a skunk is caught instead.
Did I catch a female with young and are the young still in the house? How do I find and remove the young?
We have the answers to these common questions and mistakes. Give us a call today!